Our Purpose
The principal purpose of Apace is to preserve, protect and enhance the biodiversity of the native plants of Western Australia. This purpose is achieved by:
Growing plants of the Swan Coastal Plain and Darling Range in an environmentally sustainable manner and generating knowledge about propagation techniques
Maintaining a seedbank available for community use
Educating the community about soil types, native plants and seed collection and encouraging use of local plants in residential gardens and public spaces
Undertaking revegetation work and weed control to preserve the natural environment
Apace embraces diversity and inclusion by creating a safe venue where people can make positive contributions to their environment, according to their abilities and interests.
We provide a range of activities for community benefit, including the operation of a Community Garden and volunteer roles in the nursery team. These activities promote environmental sustainability while supporting community wellbeing, including people disadvantaged through disability, poverty, sickness and unemployment.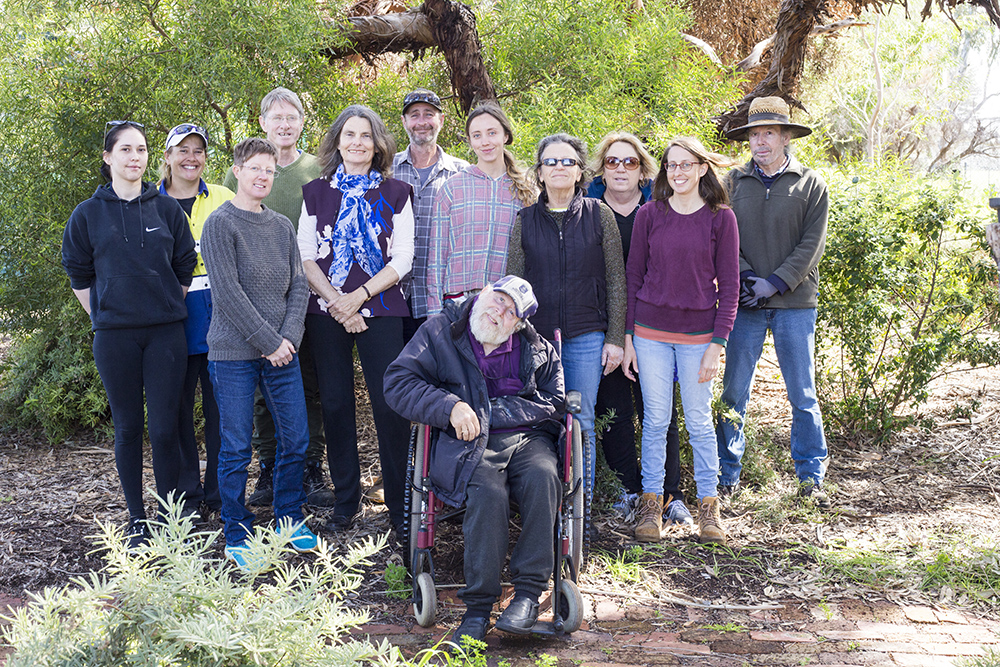 Our Services
Retail and Wholesale Nursery
Seed Bank
Seed Collection and Processing
Propagation of local provenance seed
Revegetation Projects
Weed Control
Conservation and Revegetation projects
Volunteer engagement for people with disabilities and general community
School environmental awareness and engagement
Local government plant subsidy schemes
Organic Community Gardens