Seed Collection and Seedbank Service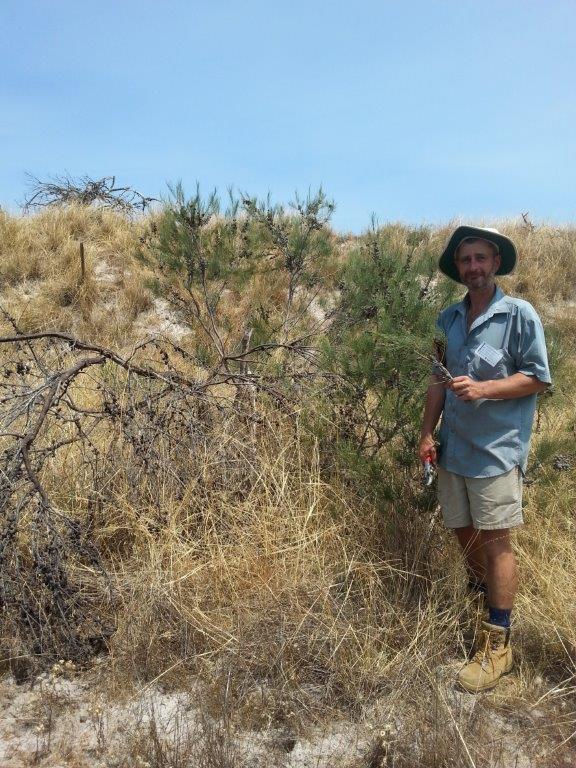 APACE operates a native seed collection and storage facility; the Swan Regional Seedbank. The seedbank hosts a wide range of collected species owned by various landcare groups and local councils. Our current holdings exceed 4,000 accessions from reserves all over Perth and beyond. Our seedbank is a secure, chilled facility and all seed batches are processed, cleaned and treated with CO2 before entry to the bank. Seed can be withdrawn to be propagated or passed to a third party at your request. Stored seed is recorded in a database and reports of your seed holding can be supplied on request.
Our licensed and experienced seed collection team have performed collections for many clients including local councils and state government. We can perform collections to target particular species for your project or collect opportunistically, building up a seed bank for your future project needs. Our team have experience in wetland, dryland and coastal reserves across a range of floristic communities. Our collection team are also employed at our plant nursery, and so are experienced in handling and identifying healthy seeds.
Please contact us to discuss you project needs. Our quotes are very competitive and we endeavour to work in flexible ways to ensure you get the broadest range of seed available from your property.
To discuss any component of your project please contact us. We can offer advice and seek solutions to your needs.